No Carcinogenic Substance
Certified with CE EN407 and EN420
At the requested size and quantity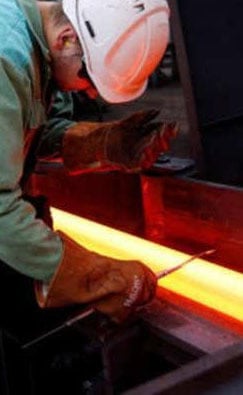 About Us
Kılıç Eldiven has been working in the field of business security materials since 1998. Our company manufactures heat-resistant and high-resistant gloves to meet the glove needs of the factories, industrial facilities and catering companies and to supply personal protective equipment.
At the production center, by a dynamic, expert and experienced team, with a careful and clean workmanship, high quality products are produced as stock and in a solution-oriented approach.
Protective gloves made of 100% cotton, which are manufactured from 100% cotton according to

EN 407 (as of January 2005). The heat resistant glove produces welding and assembly gloves against mechanical hazards

EN 420 certified.